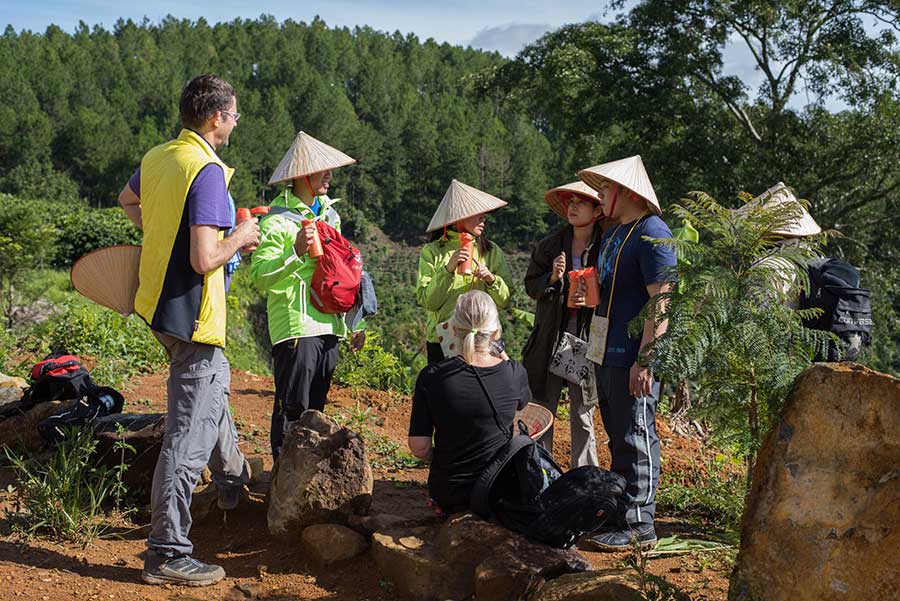 One of the most common questions we get asked is, 'Can my body really handle not eating and exercising every day?' And the reply is always the same:
"If you are fasting, you won't feel hungry. And if you are hungry, you are not fasting."
This statement has been proven time and time again. Most participants do not feel hunger and are amazed at the ability of their body to function perfectly well without food. A low level of fitness and blisters on your feet should be your bigger concern!
Initially, some people may experience headaches or circulatory weakness, but these symptoms disappear very quickly. A hot shower and good night's sleep are usually sufficient to put people back on their feet.
Being part of a group, and going through the same experience as everyone else, under the professional guidance of a medically trained detox retreat leader, will provide you with the necessary support and peace of mind to trust in the process.