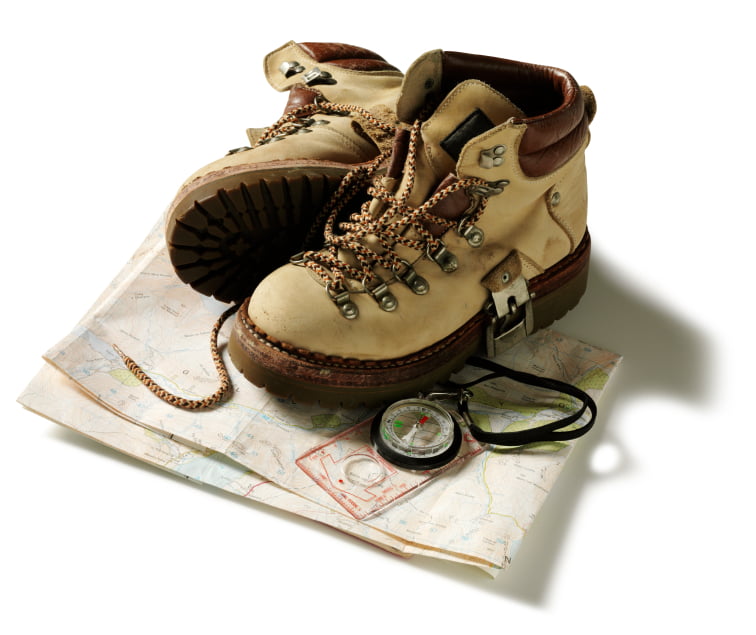 First and foremost, time, from four or nine days to be exact. If you also possess a decent level of health and own a pair of hiking book, you are ready to go!
Besides that, we recommend: book; natural sunscreen; insect repellent; hat; exercise gear; swimming suit and goggles; light, loose clothing (e.g., cotton); reusable water bottle; notepad and pen. You will not need any make up or perfumes, as these will delay your detoxification.
The only thing we ask you do not bring, if possible, is your electronic device(s). One crucial part of the Buchinger Fasting Method is digital disconnection. It may seem like a big ask, but in fact, being able to switch-off from email, Facebook, YouTube, SnapChat, etc. will allow your mind the space it needs to grow, create and thrive. Just try it – you'll be amazed.
Besides that, all you need is a positive attitude and an open mind.